Heritage
Nails & Spa
Fort Worth , TX 76244
Welcome to HERITAGE NAILS AND SPA where your comfort and safety are our top priorities. We are specializing in pink and white, manicure, pedicure, and waxing for both men and women. Escape from your busy schedules to indulge yourself with our luxurious treatments to pamper, rejuvenate and restore your body and mind while listening to the soft music, and enjoy our complimentary soft drinks and wine At our salon, your health and safety comes first. We are using a hospital grade AUTOCLAVE to sterilize all metals instruments. Basin soaks eliminate bacterial problems associated with pipeless jet pedicure chairs. In addition, nail files buffers and slippers are disposed of each time after used is another way we plan to bring you safety.
View Our Services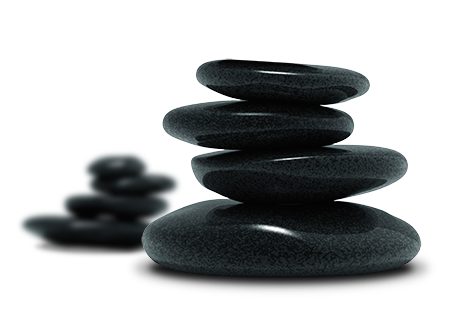 A Clean Nail Salon
We Know How To Pamper You
Relax and pamper yourself here at the best Heritage Nails & Spa in Fort Worth, a cozy nail salon designed to give a a comfortable and relaxing environment. You will instantly fall in love with our superb quality, excellent customer service, and exceptional cleanliness.
What Customer Says
Mandy P.
The staff, service, and products are amazing! They use new material every time which I love how sterile that is!!! Super nice is all I can keep saying! I'm so happy with this salon!!.